Marketing a new, COVID-safe events space was a unique challenge. zero twenty was brought on board early in the process to input across venue strategy ahead of launch in early July.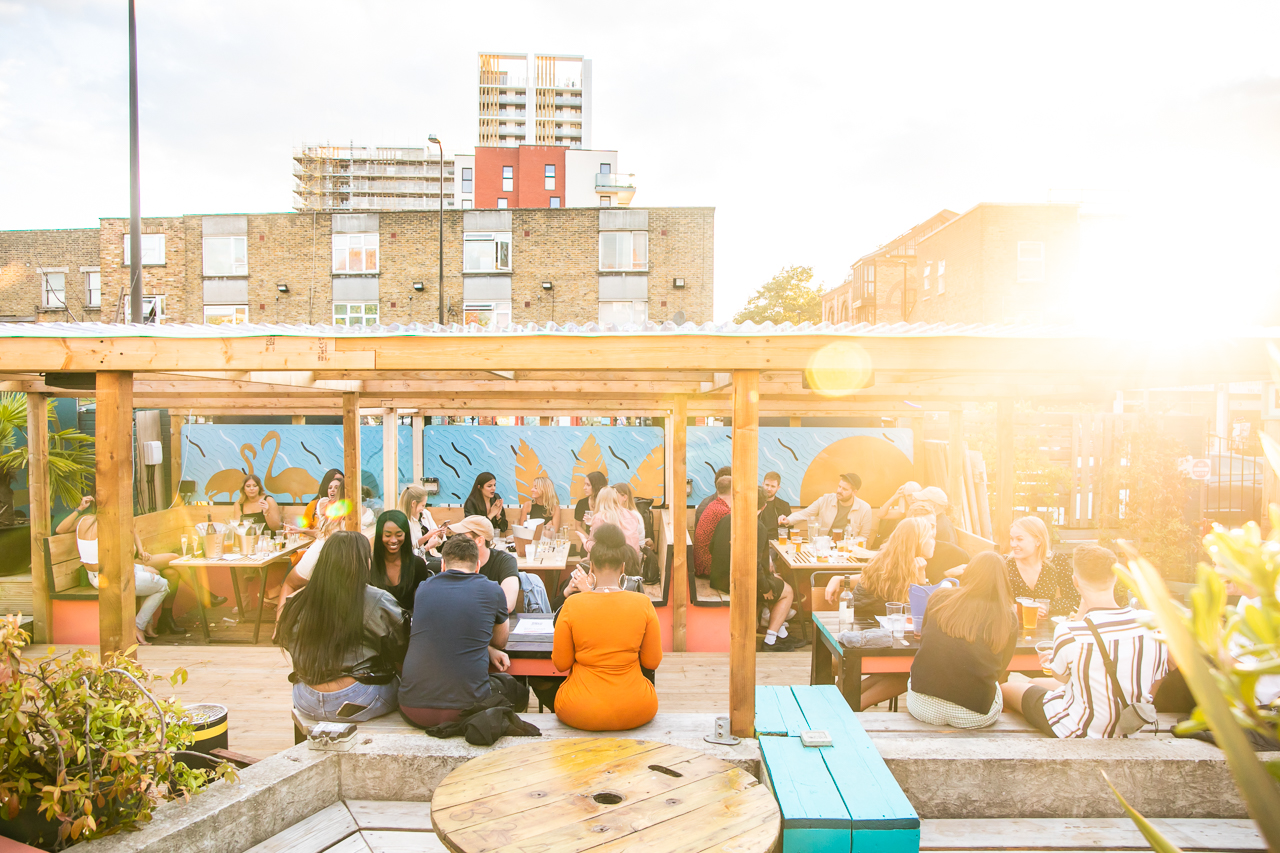 "1 million people reached, 120k website hits & over 10k customers through the venue."
From the outset we knew striking a fine balance between safety and fun in our messaging would be crucial – and this mantra lived through everything we worked on for the client. For example the website was designed and built to showcase the exciting events but with detailed safety information never more than a scroll or click away: thebrixtoncourtyard.co.uk
On the marketing side, we created highly targeted campaigns around key content shot in the venue. With diverse programming throughout the week – we made sure to segment and funnel out audiences based on their interests and then engagement with us – pushing them toward purchasing a table at the event that was right for them.